Motivational | Qualified | Resourceful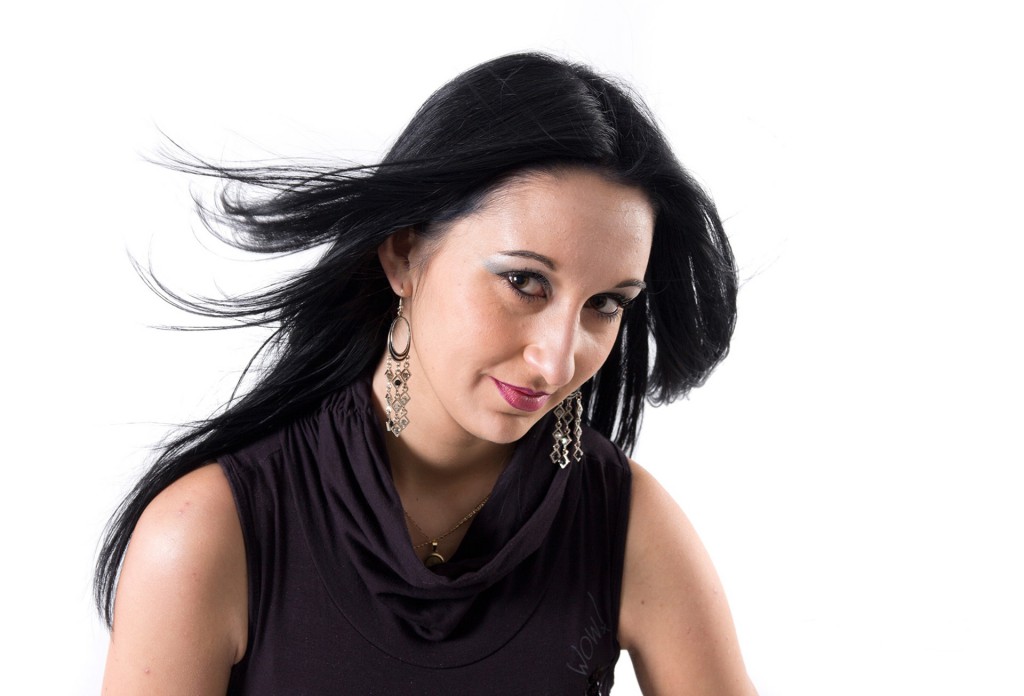 We are a dynamic team of professionals, based in 4 states of Australia. We specialise in providing professional quality websites to business owners who are interested in DIY solutions. We are cost effective and highly customer focussed.
Mutastis semine! Forma tonitrua praecipites. Liberioris nix rapidisque matutinis unus undae os. Turba ambitae nitidis ultima. Ille declivia orbe primaque phoebe opifex tegi pressa crescendo. Vultus onus ponderibus aere ambitae.
What our customers are saying...
"Here is where you would have a selection of different testimonials from your clients"
Blue Dog, Melbourne
"Add as many testimonials as you have. Not only is this good for SEO purposes but it also keeps it fresh for your returning visitors."
Puppy, Brisbane
"This is another testimonial of how great a coach you are and what it is like working with you"
Master Dog, Sydney
Sign up for my weekly newsletter
Join my mailing list for lots of tips and the latest information